About Corporate Sports
About Corporate Sports
Corporate Sports is passionate about unlocking potential and accelerating business performance and success through the power of sport. We assist corporates to establish, facilitate, and manage sports activities within their businesses to elevate their brand, enhance employee morale, and boost performance and profits.
We empower organizations to activate their brands by designing corporate or industry specific bespoke sporting events such as tournaments and sports days with associated CSR initiatives. Our annual Corporate Sports Championship offers corporates a unique sports experience for enhanced employee wellness, engagement, and networking in the spirit of friendly competition. And, through our tailored Corporate Wellness 360 programs, we help create a company culture that cultivates healthy lifestyle habits and skyrockets motivation and performance.
Our vision is to actively assist all types of organizations use the power of sport to unlock business potential, elevate their brand, and accelerate performance to new heights.
---
How I helped Corporate Sports
Independently built and implemented brand guidelines from company inception to initial launch.
Design and development of website and online platforms.
Marketing strategy, corporate communications, media and PR consulting for the first year.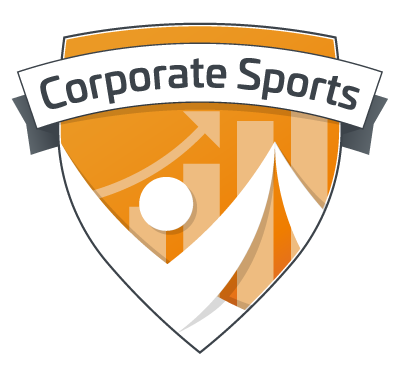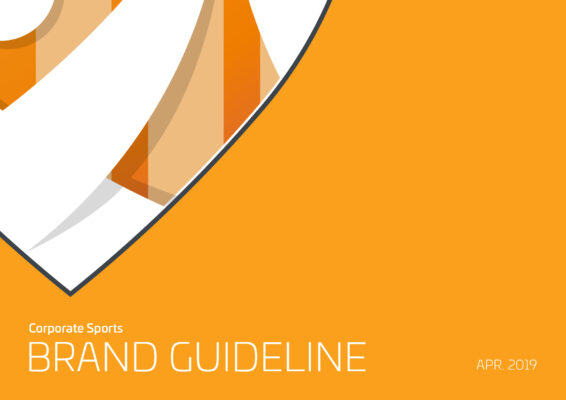 Corporate Sports Branding Elements

Team raising hands because we aim at building strong team work spirit
Performance graph because we aim at enhancing businesses performance
Shield behind them as the international emblem for competition
Orange combines the energy of red and the happiness of yellow. It represents enthusiasm, fascination, happiness, creativity, determination, attraction, success, encouragement, and stimulation.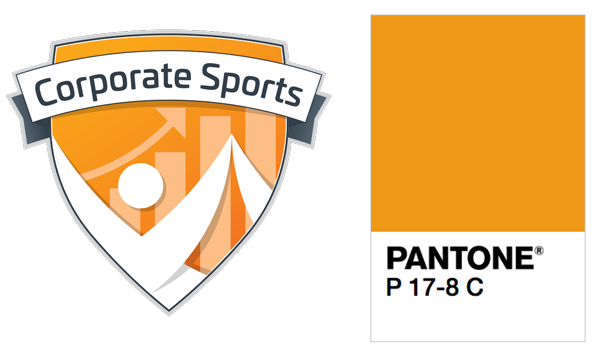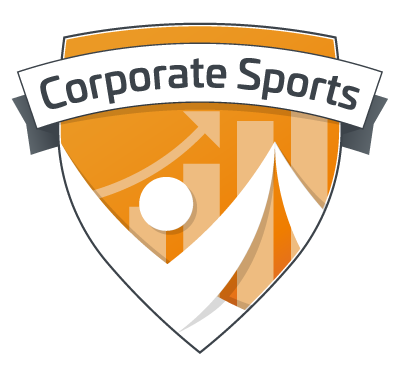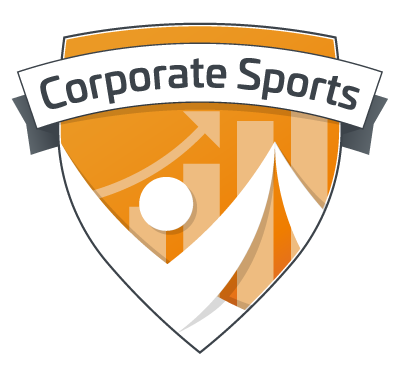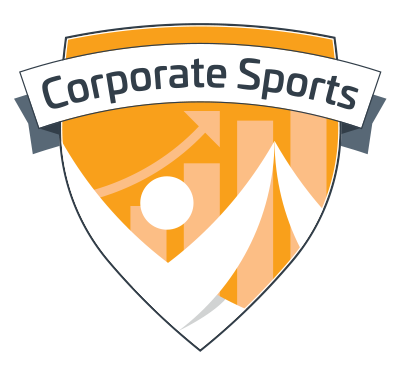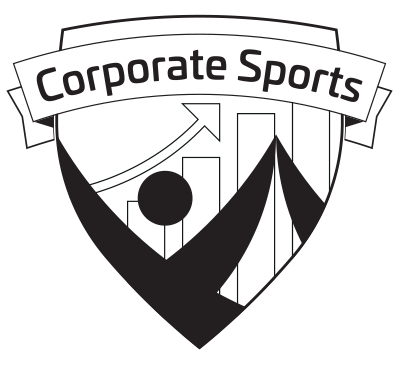 Corporate Sports Championship Event Branding, Marketing, and PR