Nihad Nadam
Creative Strategist, Visual Artist, and Digital Arabic Calligrapher based in Dubai.
Learn more
Portfolio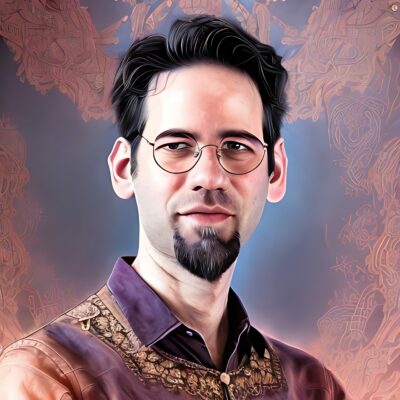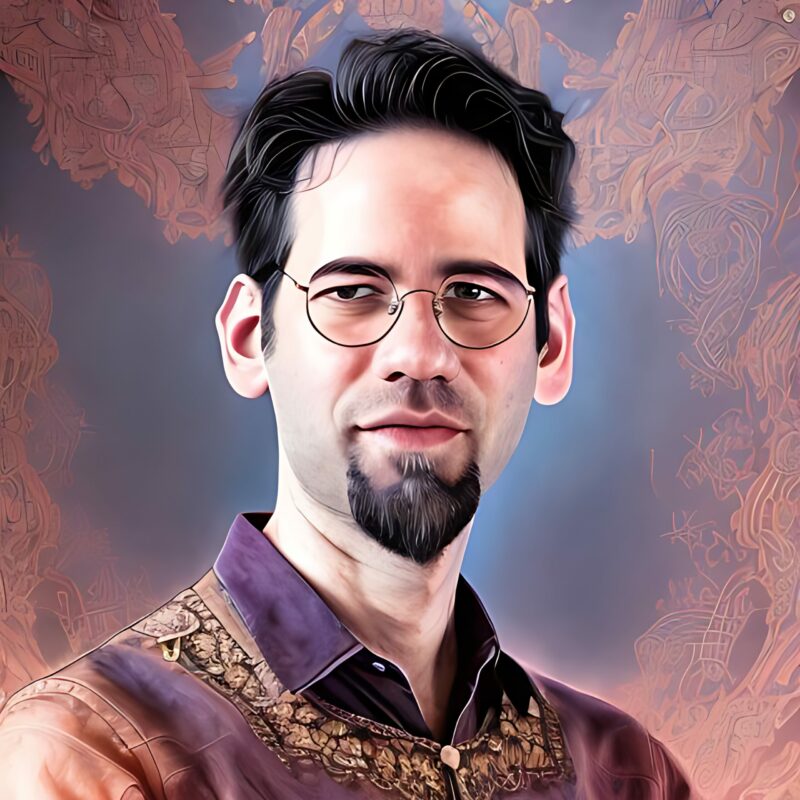 Clients
Clients I served over my 20 years in creative, I might have worked with the client directly or through an agency.
مدونتي باللغة العربية، وفيها بعض الموضوعات التي أجدها مناسبة للمشاركة عادة ما تكون حول التصميم، الخط العربي، أو الخط العربي الرقمي، أتمنى أن تنال اعجابكم وتفيدكم.